Day in the Life of a Product Manager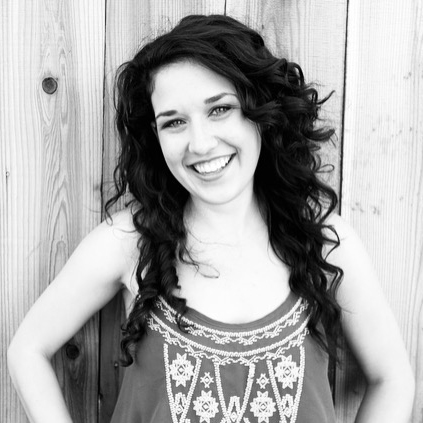 Erin Rusonis

Oct 19, 2017
Meet Brittany Cheng, a 5-star Product Manager! Learn what she loves about product management and how she has grown over her career here at Yelp.
Are you interested in building great products? Do you love working with different teams? Are you motivated by the user experience?
Mentorship, ownership, and great people — we've got it all. Bring your ideas to life and join our all-star Product Management team! Head to https://www.yelp.com/careers to learn more.